I like the turn of events
looks like the tables have turned
I liked it

xD
So, bad fluffy (smarty) becomes the litter pal. Litter pal is discovered to be more amiable to live with. Owner has A VERY effective threat if need be ("Do you want to be a litter pal again?").
Nice.
And egad that white fluffy's face when pooping. Is it being fed cement?
Damn that box's gonna burst!

I scanned the QR code, this what I got from it.
©2021 Deliverance
Originally posted at fluffycommunity.com
BTC dontations: 3BeZYxdAha17WpeTQGAAtcTesqFwYaLvbi
Yeah what cause it? Cause the white poop and pee?
revenge actually
his tasting his own poison now
The way I look at the image, it looks like the blue one is probably misbehaving by the expression and the piss all over the floor. Owner tries sticking him in the box to find the litter pal is way more well behaved. There's always another litter pal available, blue gets to find out.
The lips on the litter-pal are weirding me out more than degenerate concept of litter-pals 0_o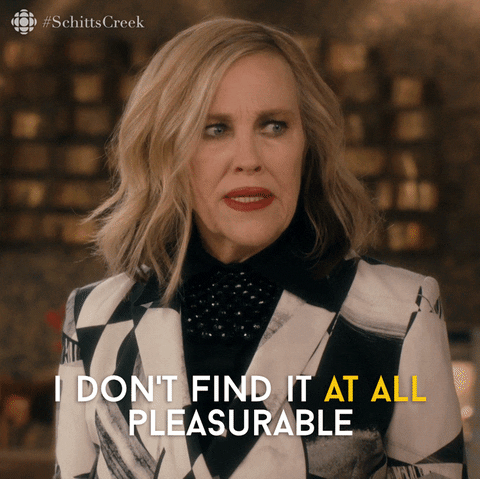 Or…
He's got two fluffs that he equally hates and just swaps who is the punished one occasionally so they never acclimate. Can't get used to your tortured existence if it changes up every few days.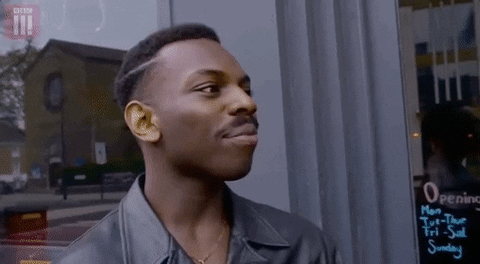 The face the blue fluff makes (literally) eating shit almost makes it looks like he's enjoying it.



That smile on the ex-litterpal, though!



"Blue-fluffy nebah kno wud wub dis…!"
…
Excuse me while I look in the mirror and question my life choices.
This does bring up a good point. Its difficult to not urinate and defecate at the same for humans, pointing a shit blast means lowering their front half so they'll be pissing so it runs down their body.
The box on blue is bulging. He's been shitting himself for quite a lot longer than macchiato there did. Plus, macchiato got a bath.
Looks like blue pissed off the owner almost immediately, so macchiato didn't spend much time as a Litter-pal at all.
Or…
The box is ready to burst so they'll be swapping soon again.