So I've been trying to learn how to draw these last two days, this is basically the first time I've drawn since I was a kid (and it shows lol), hope I can improve little by little, if this is too low effort I can delete it and post again when I get better.
(I used magentademon style as reference btw)
I'll only give this shit nugget oblivion.
ohhh he squeaks out a please- poor baby
ok but behave we have visitors
hahaha cute and dumb smarty.
welcome to the community
I would just give him some vegetals and a shelter during a night unless he learns how to behave
Oh the poor fool, he looks like the other fluffs put him up to it.
A great post, keep at it!
This may be cruel… or generous depending on how you look at it. Id give him food and stuff but only him. He said please after all and he looked like he was bullied into being fodder if demands go south.
A perfect chance to practice my golf swing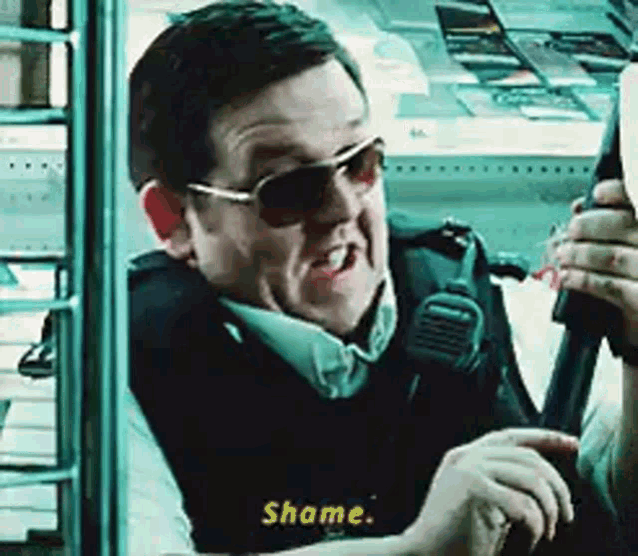 BROWN

If a smarty is comming up to me demanding shit its getting a boot to the poop shoot but the idea that this guy is a POOPIE and has the balls to try and call himself a smarty. na thats not right im gonna drop you into a alley herd lets ask them how much of a smarty you are. you will be stomped into paste by the time i come back for you.
Seems like this poor fellow is trying to be brave in the only way he knows how - by imitating a previous herd's smarty perhaps. There's absolutely no way a real smarty would ever say please. I might even give him a few pats on the head and a bowl of oatmeal before sending him on his way.
I love this so much. A please really makes him nice to me

like he's a smarty but he still kinda knows his place, maybe it's worth entertaining the little guy for a bit?
Activates dead eye

Denied. Kicks smarty fluffy in the face and feeds the stunned shitrat to local herd of cannibal fluffies.