. . .

You have my attention.
You have my attention as well.
Kinda feel sorry for the fluffy.
Because off course I do.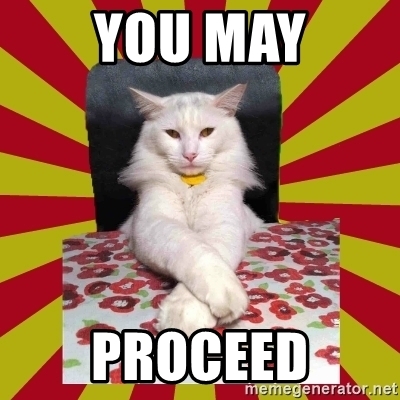 I'm of the opinion that horses fuckin' hate fluffies. There's no way, in my mind, that this end well for the fluffy.
I wouldn't be surprised. Imagine a complete mockery of your existence walks up to you and starts babbling in some facsimile of language. Fluffies are probably blackface for horses
He's nearly a little buckskin, my favourite horse colour~
IDK, fluffies remind me of horses in a lot of unflattering ways.
HORSE: The fuck is that thing? Will it eat me? Wait, it won't. It's one of those bastardized horses they yammer to me about while they play cowboys and Western idiots
Foal: Dis am bad. Am bad babbeh. Am wun wai. Gu wive in da twees, fine speciaw fwiend, hewd, and wive fwee. Oh nuu. Weaw hawsie. Kiwwah of hewds an bad babbehs. Nuu. Nuuu. Gu wai! Nu wan tu fowebbah sweepies! Shoo!