Kill it before it speaks! I'm not living with another Navi
Dummeh Hywian haftu wissen!
Swamp gas, or Hyrulian UFO? You decide.
HEY! LISTEN!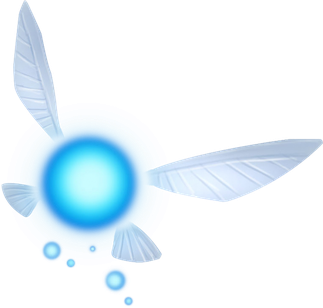 BWAHAHA The comment section makes this post even better!
Hallucination! Newly abandoned ferals don't know how to eat in the wild, and so they eat all kinds of horrible stuff - which causes their brains to go haywire.
At least she knows Heaven exists
Makes me feel kind of sad, knowing God preemptively banned fluffies back when the first one came out of the oven at Hasbio. But, then again, His Divine Logic is honestly pretty infallible on this one, not gonna lie: once hell overflows with fluffies and they spill back out of Cleveland again, there needs to be somewhere in the universe we can all go that doesn't have smarty shit on it.