The electricity is making the jellenheimer see the face of god.

Reee indeed my 1itt1e neet.
Clearly that poopmuncher needs a few thwacks, he isn't fully broken in yet.
Probably gonna lose his "leggie" privileges if he isn't careful
One at a time off course.
And he has to eat the ones he loses.
Or it gets attached to the pillow fluff, that works too
"Teebee nu wowk! Dis am wowstest ting tu ebah happen tu any fwuffy!"
Poopmuncher gags in the background
Jellen just being jellen and ruining a fluff's day. Love his evil look while munchin on the cable.
What about day number two?
Munchie wil have at least one broken weggie.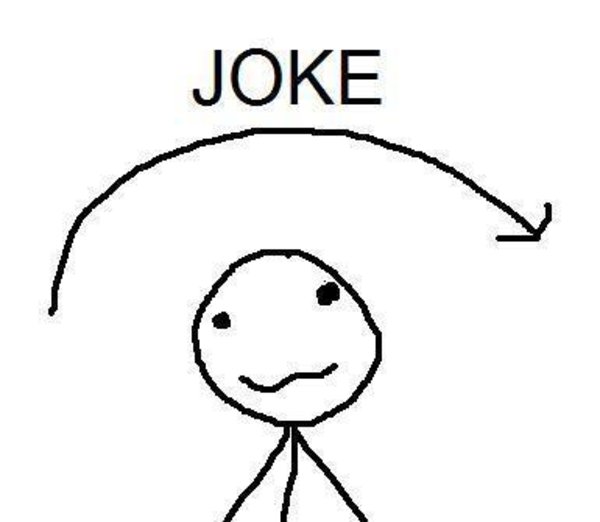 WHY DO I EVER LOOK AT POOPIEMUNCHER THING LIKE "OH, HE HAD TO EAT POOPIES!!"?! Why his mouth shows disgust and adoration at the same time?!
P.S. IT's(InfraredTurbines) fluffies are much more adorable, but much less favorable to kill it in meaningless violence… Instead of "Carnie" Fluffs)
HAHAHAHAHA, YOU THOUGHT IT WAS AN OUTAGE, BUT IT WAS I, FALLOUTTOONLINK, WHO CAUSED IT!!! HAHAHAHAHAHAHAHAHA!!! (No not really)
What kinda sicko would cast aside a perfectly good fluffy, just to make it eat the poo of a stupid pillowfluff?