I wanted to bring out the frustrated "Artist" in me, so I did this abomination. XD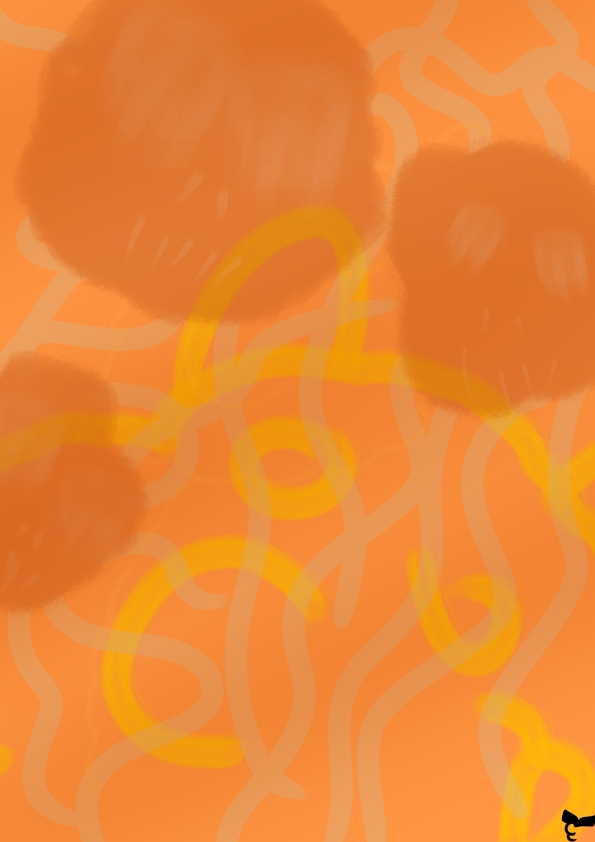 Why did I think this was skettie…?
I mean part of it looks like spaghetti and meatballs, I would not be surprised at all if it was intentional.
That's what I was thinking. I'm glad I wasn't the only one who saw it then. lol.
I see a fluffy foal screaming, with its forehooves on its face ala The Scream.
Hard to look at, but I like it.
Edit: oh and there are fluffy skulls floating above him.
Keith Haring fluffy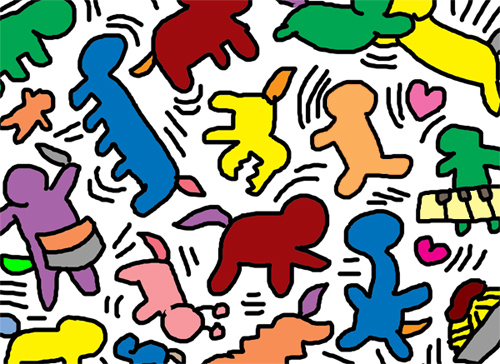 I like that style, it looks very lively