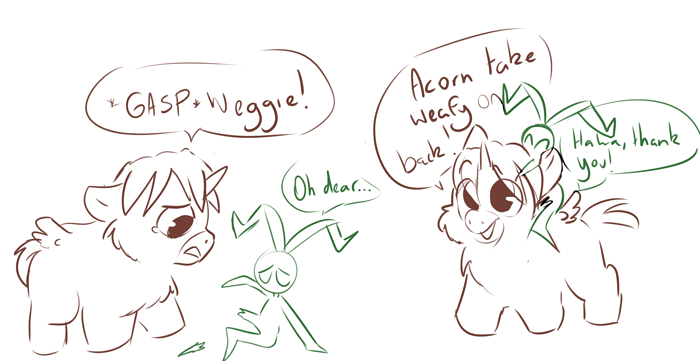 I really love the story! Sorry if it's just a sketch oof
For @FallenAngel007
Hey, an alternate ending before the actual ending.
lmao, kinda, I just wanted to do a cute interaction between the 2 hehe
They're so pure <3
This is so wholesome and adorable!
You might want to redraw Leafy, now he looks more… let's just say "natural".
Aww thanks thats cute

awwwww

Really adorable! Leafy is so little that a fluffy can actually be of huge help to him.