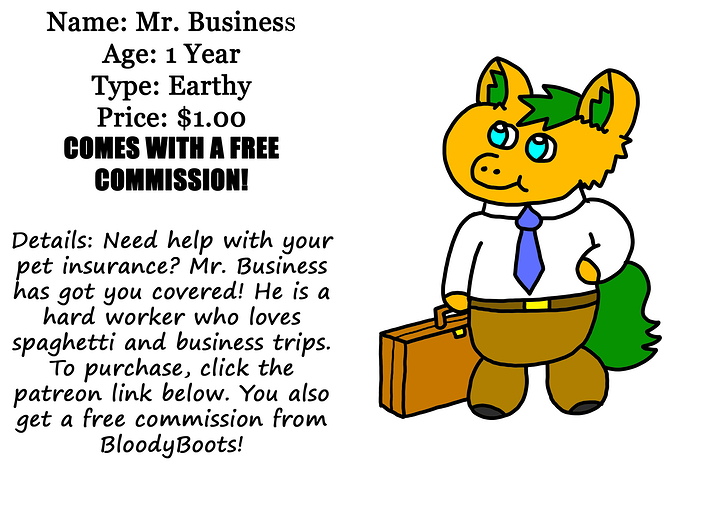 I cant teII if he's wearing pants and shoes, or if his back haIf and hooves are that coIor…
HR might need to get invoIved.
Look at this man. Working a 9-5 and earning an honest living. Other Fluffies should be taking notes from him!
Lol I imagine little shoes
As Iong as he's not going fuII satyr and onIy covering his Iower bits with fur. ~chuckIe~
That kind of stuff can get a business in deep troubIe.
Then again maybe he'd sue instead if it's a medicaI condition or reIigious thing etc~
~grumbIes about the worId being a strange and siIIy pIace compared to what he'd Iike it to be~
maybe he will be adopted by some woman named gayle genarro
I should totes adopt this guy!
Nothing bad has happened, right?