Fingers crossed for derpifying impact on the saferoom water bottle.
Or if we're yeeting for distance, face first into the litterbox like Randy Johnson just pitched his ass at a bird.
YEET

She rises to the challenge magnificently.
here's to hoping the little shit stays down
I love Amelia more and more with each piece of art
someone's gonna end up a milk bag.
Yeeeet and delete that little shit.
This is the closest to a fluffy do german suplex.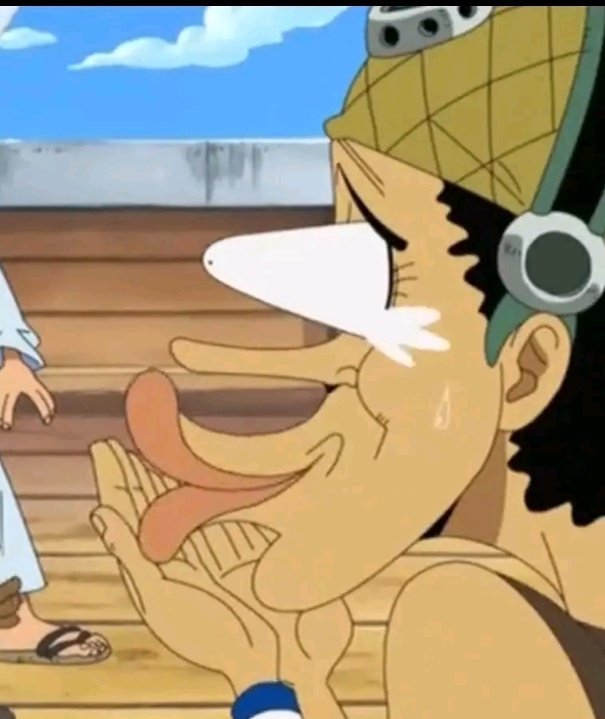 I hope the "baby" owner can't blame fluffy mama she is helpless after all maybe the baby is a bad baby a liar perhaps?
I mean how can fluffy mama hurt the baby? the owner made it so she can't move and she did give milkies as they wanted but the lil rat was being naughty doing something they shouldn't well what can ya do about that?
so sad even when mama warned them to stop being bad fluffy before this accident so tragically avoidable amazing what babies do or get into trouble tsk such a shame.