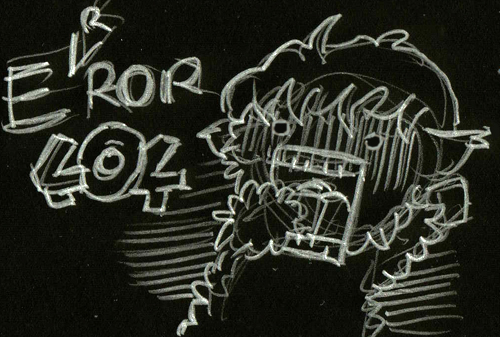 !!!
@Carpdime you gotta check this out!!
Bellissimo @Pinkyfluffy !! Never thought you'd draw Avocado, but really happy you did : D
This is very cool! The God Warrior designs from the Seiya animation are amongst my favorites!
You've already seen it, on DA.
I was tinking of making another knight wit Avocado. Who wuld you like?!?

That would be amazing! Would you be able to do Phoenix Ikki? Thank you!.