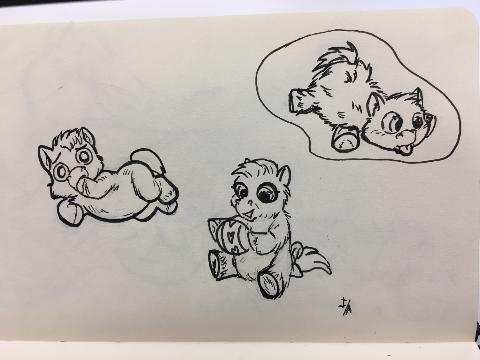 Oh sooo cute



love the blep on the top right

That's good stuff

Thank you! i am trying something new in how I draw fluffies. So I thought I'd start with the foals
I adore the blep up too! But they're all supe cute

Awww! These all look adorable and expressive! All the poses look very fluent, there's definitely talent here!
Blush! Oh my goodness, thank you so much blush
Do continue

what pen sizes did you use
I couldn't tell if the top right one was dead. I saw the puddle and thought it drowned.
Cute drawings, though!
Adorable.

These are awesome! The big eyes and cute expressions are just perfect!
I just noticed the one on the left.
"Dwaw me wike yo' Fwench Fwuffies, Jack…"
I was at work and only had my "Fine point" Faber-Castell and my Micron "Pn"
YES! Fluffy Titanic the movie except even fluffy Rose drowns?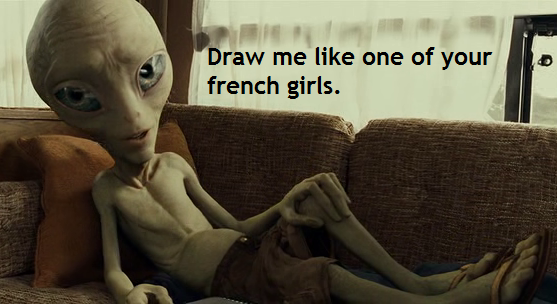 Exactly!!