ok time 2 milkbag a bitch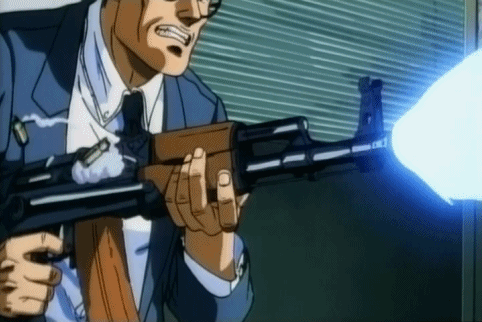 (Great work)
There is tough love, move the stallion to another room… Walk back, get the bestest bebbeh… And stomp the living shit out of it in front of the bad mum meh, and smear its remains all over her face showing the price she has to pay for trying to kill one off… Try to kill your least loved? Crush the best one… Poopie Bebbehs from my experience tend to be the best.
Which one would be the bestest babbeh.
Blue one, still nursing, the foal closest to mother often is the bestest.
Would've thought the green one was the bestes since it looks like her.
Kill the one at the worst end, must remove one from the other end for balance.
If it's remains are going on her face I'd "crack" the foal over her head like an egg so she has a close up view of the pain her babbeh endures and allows ther remains to freshly fall and decorate the pathetic, crying, ungrateful mother.
Shove some mentos up it's ass and then use a syringe to pump coke in
And then erase her for the wowstest poopies.
Who else thought that was an impending sorry-stick in the top left corner?
God's sorry stick for what the fluffy knows
I would make her a milkbag if I was there
Make a milkbag from her and then a enfiebag or kill it as the foals can eat solid food.
Well I guess somebody gonna get punished.