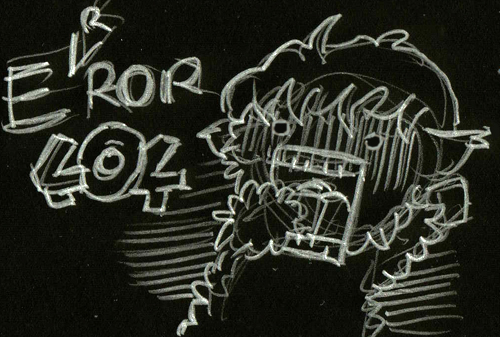 What you doing with that claw step bro?
Aww


He needs a fluff Raven
Very true
Either would be adorable
TBPH I preferred the original TT to TT Go. The girls were hotter, and there was no annoying chibi-hood.
I think this is TT Beast Boy.
The Teen Titans, Go! reference at the bottom might be to the theme song or Robin's battlecry in the show
OIC.
Still prefer TT over TT GO, tho.
Very much the same
Can't stand TTG at all tbh
And potty humor TTG Always involved dumb jokes involving farts and such
Didn't know that (but never watched after the girls stopped being sexy), but not surprised.