Happy birthdayyyyyy

Happy Day of the Birth!!!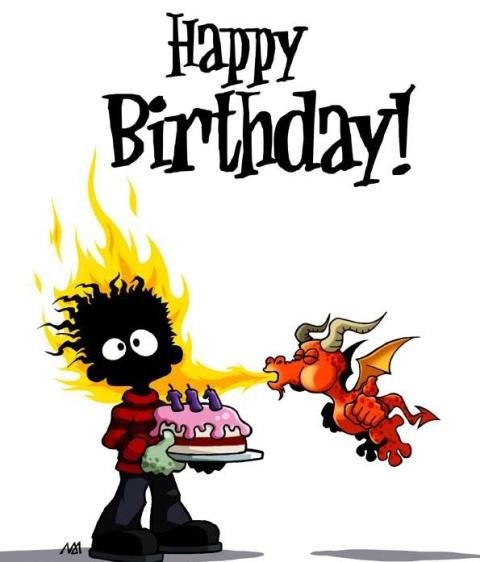 Make the best of your b'day!
Congrats. I hope yours is better than mine will be.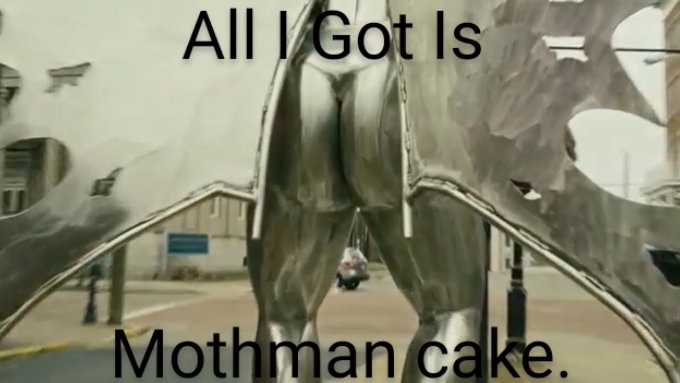 Happy birthday!

We've got so many June birthdays, here.
Hope you've been able to have a great one!
Congratulations on the anniversary of the day you burst out of your mothers hooha!!
Happy Birthday!!