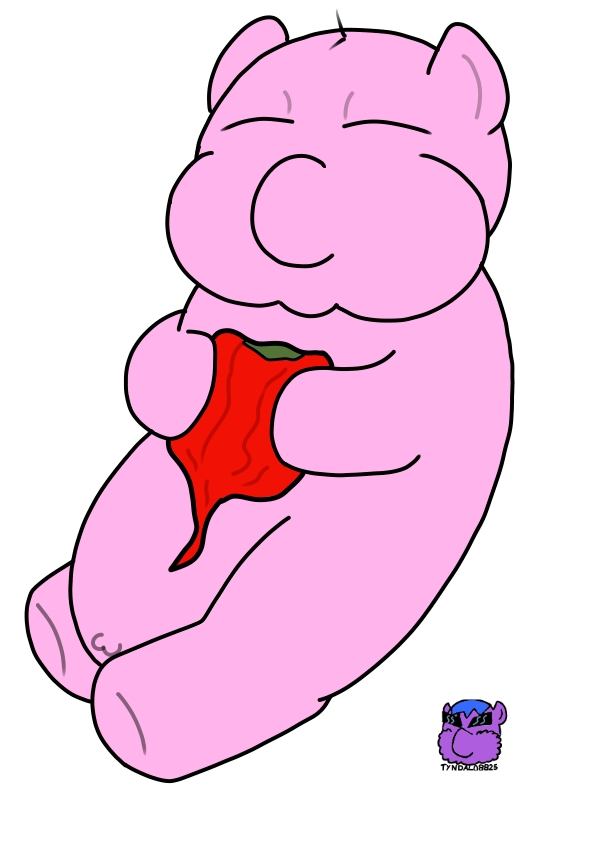 Is this a picture taken before disaster?
That's right

If you can get one to survive a few months of pain you might have a fluffy with a spice tolerance. Might even change the taste of the meat.
Pepper quality is measured by how much pain they cause fluffies.
I'm not sure how disaster hasn't already begun. Just holding those peppers is enough to hurt a human.
Catastrophic shitstorm (literally) in 3… 2…
I read this article saying that just touch a Carolina Reaper can burn your hands.