EAT SHIT FROM THAT FLUFFY'S BUM
RA-RUPUPUM PUM.
The removal of the penis is a nice touch
Feed their body parts to something else.
Feed the fluffies the resulting shit.
You are what you eat.
What you eat is you.
You are shit.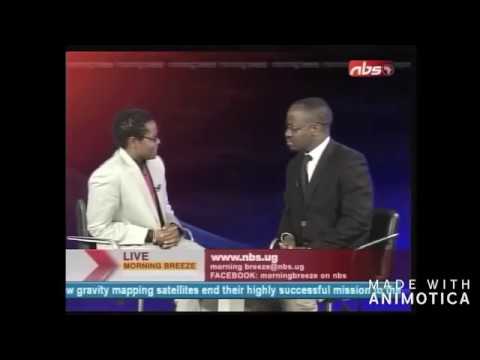 I love Christmas time. Santa fluffies bellowing "hu hu hu", smarty testicles roasting over an open fire, and plenty of wegnogg to go around.
Oh damn that's awsome in a fucked up kinda way.
Oh jeez… the little severed dicks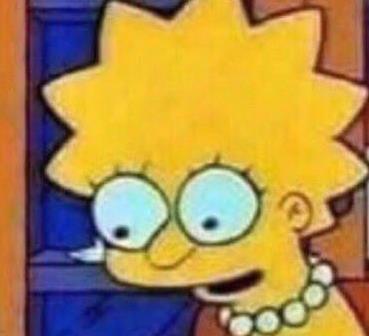 Back in the good old days at the booru we called this Tuesday.
All that hide meat and bonemeal left unharvested.
OH GOD YES!!! DISMEMBER THEM AS SANTA WACKS OFF IN THE STOCKINGS!!!