Oooh that's some good sadbox. Self-hate box? Whatever, its a hit of pure misery. Heady stuff.
Worse than a power drill to the wrist almost.
Ahem…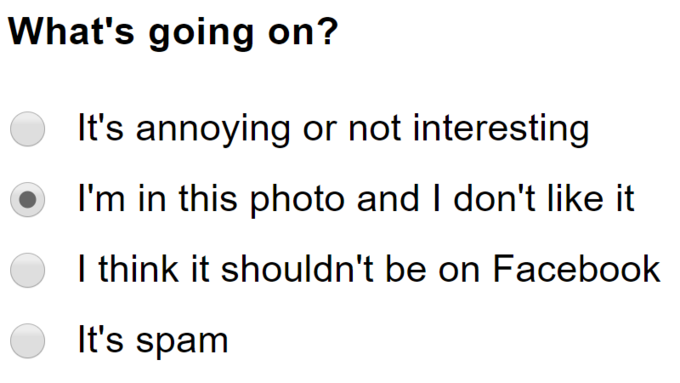 The correct response is "SCREEE WAWA BAD FOR FWUFFY!"
Lol, not today. He's too angry at himself to realize that he should be drowning
Shut the fuck up before I stomp your head in
it be like that, I would like to adopt him.