This bring me joy.

still think you should inject them with ghost pepper
Effin' a
The broken English was so emblematic of these old fluffy images. I can't imagine what the fandom would've become without iconic phrases like "Sturve!" and "Shit so fragile it broken by all".
Such good stuff

You've betrayed your core principles, Hasbio.
You've prioritized something above profit. For shame.
Mammon weeps at your betrayal.
Who said anything about hasbio?
Whatever Commie/cult company they are.
esl mummah songs are always the best too
"This foal is for abuse" and if you want a "fluffy fewnd" go the next box…

Can't they just sold those foals for PROFIT??? Since they complaining they dont get profit on "dead foals"

It's probably an "I TOLD YOU SO, SO NOW YOU CAN'T SUE AS THIS EXIBIT A" safety measure for the business if someone tries and fails to fix one.
Classic broken logic for abuse sake.
Oh man


But they are solding those for profit.

Which is confusing ,why tell hugboxers to buy on the next box where they can buy from that box too.
The logic seems to be that since these foals have been traumatized by their mothers' deaths that they refuse to feed from any other or the bottle. Thus they are not long for this world anyways and attempts to take care of them normally are unlikely to succeed.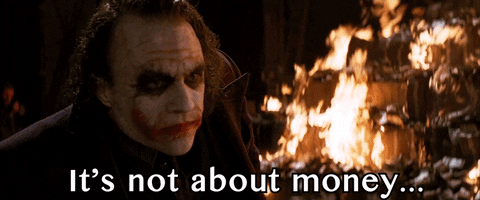 If I had to guess, the bit telling this to hugboxers was just there to get a rise out of them. I imagine they'd still sell them, but they probably just wanted to see the shock on their faces.