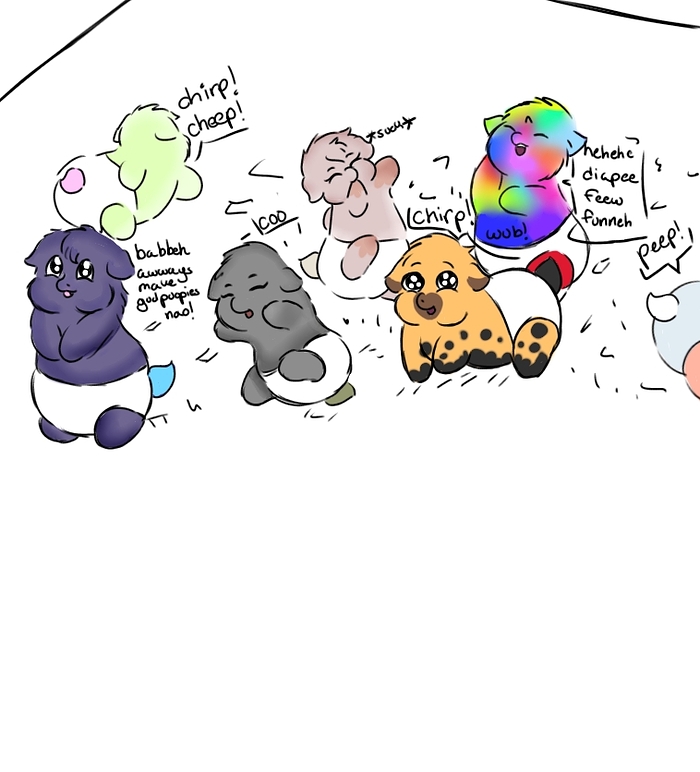 I know I'm a mare and soon mummah lover and all, but if you really get to know me, I also adore the foals. Especially foals with diapers and pacis. Idk why. They're just so sweet and cute (typically) and even the more smartyish foals I find to be cute simply because they're just little potato marshmallow puffballs trying to be tough and taken seriously. I just want to squish their little puffed up cheekies!
Now, if's a hellgremlin foal? Psh, fuck that noise. Throw that fucker into a tree and let the buzzards have a quick happy meal. No skin off my nose.
I had this image stored since…early this year? Like either in February or April. And I just wanted to post this to show my love for babbeh fluffies.