There's nothing like the visceral discomfort of crotch tits on a fast-food counter.
You ain't kidding. Gotdamn that freaks me out. Which is weird, because it really isn't worse than a fluffy's ass on the counter. But it just looks so unnatural. I think, for me at least, its because in nature crotch tits are only on certain types of quadrupeds, and even then they aren't exactly at the crotch. Seeing crotch level tits on a bipedal or quasi bipedal creature is unnatural.
Edit: if fluffies didn't sit upright it wouldn't be an issue, imo. You dont see cows or horses sitting upright.
I'm tempted to post an image of a nursing dog begging for treats.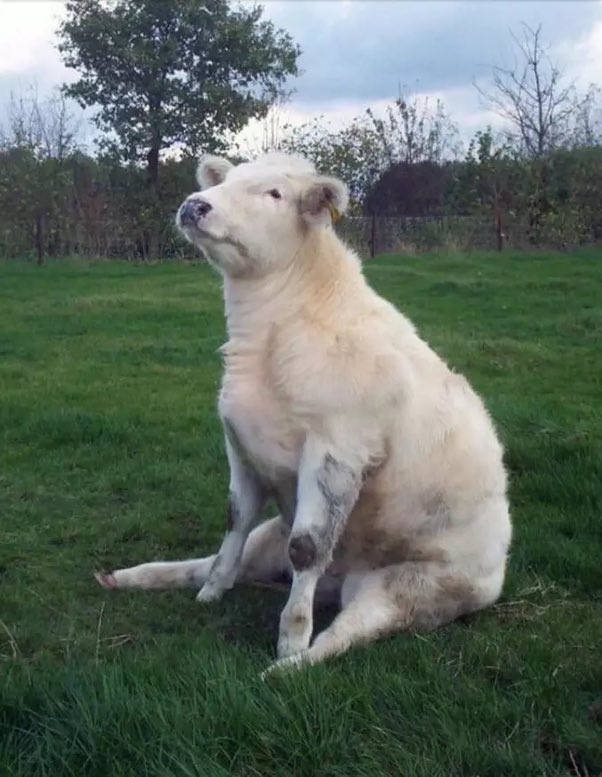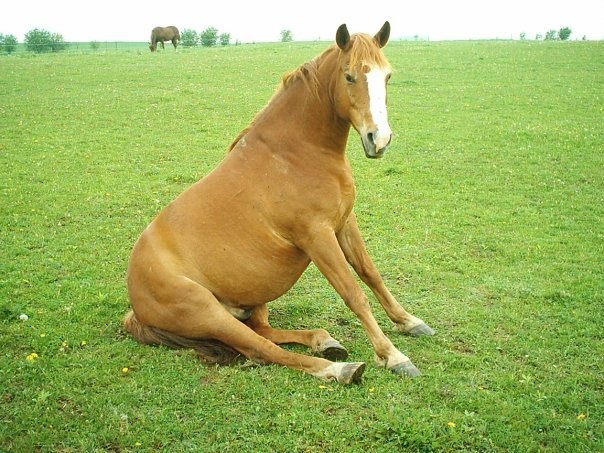 To clarify, I meant "sit upright as a biped", that is, with the forelimbs not resting of the ground–like the fluffy in the post.
The cow and horse both have their forelimbs resting on the ground. Different effect entirely
Sorry I wasn't clear.
@Cecona was an absolute trouper and literally recorded the entire song twice, and both times in a single take. I'm fairly certain their voice was screwed for a day or two afterward.
I intend to upload the full versions of the song, soon.
Thank you for the animation @Eded_ted !
Putting this as my ringtone!
Tragic… Heartbreaking…
I mean
WHY ISN'T THAT LITTLE $#!TRAT TIPPED HEADFIRST INTO THE FRYER!!??
Just being tapped by a BROOM?? Cuh-MAAAAWN!!!
BOIL the little turdstain!!



Health code violations and deep fryers are more time consuming to clean would be my guess.
(sob)
But…but…
Aw, maaaaaan!!!