Is that horn made of ivory? If so then I'll saw it off for profit
Great alicorn - but what's with its mouth?
It's an animal mouth, like a cow or something like that
It's a smarty. They're like that.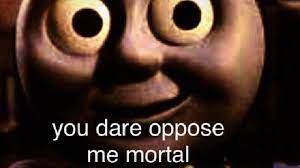 Holy shit, Smarty or not, the genes for that horn must be passed on.