She taught by showing them.
Quick the green one is stil alive !
A good example of intelligence without wisdom.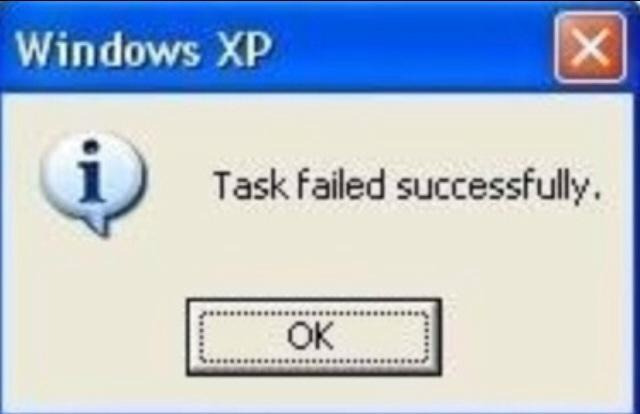 Thats windows xp alright.
I occasionally use it these days and I'm struck each time by how janky and basic it is.
135 and 136…?
Something tells me this is a comic you concocted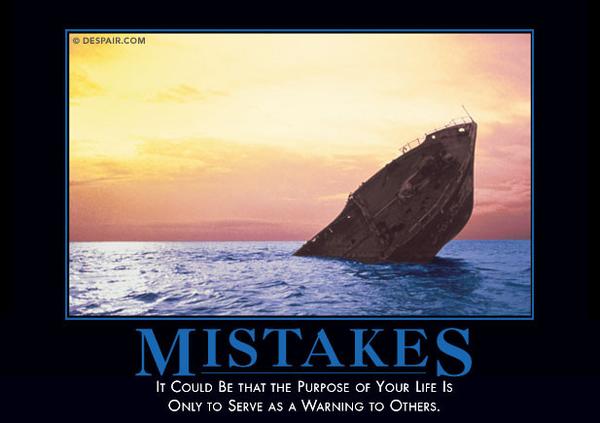 No no, that's windows 9X.
A case of do as I say and not as I do.
Yup dumbfuck teachin her foals at the middle of the frikkin road!

I'd argue that 'intelligence' part.
And yet, XP and its spiritual successor 7 were the best OS' Microsoft came up with since '95. I fucking hate 10, and I hated 8 even more.
I tolerate 10 for the most part.
7 is still my main OS and i got a dual booting athlon with ME and XP for "retro" gaming.
Magnificent class, the green foal learned the lesson with everything and example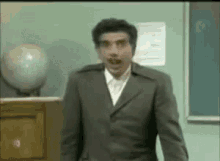 I'm pissed they stopped supporting 7, and wish I could just get 7 on a laptop and use it forever. Fuck 10.
I still have an Apple Macintosh Classic with greyscale monitor. Works too. But all my retro gaming is on consoles, not PC. I'm increasingly losing interest in modern games and finding myself drawn to the classics I grew up with.
Ooooh a classic.
I got one ( it has the checkerboard problem ) and a working SE.
I got a host of macs but they are so so for gaming.
I game on whatever strikes my fancy and has good games. ( Got in to the Dreamcast again and 3DO as of late. )
But i am also disillusioned by modern gaming.
Cash grabs and sequels nothing more, we are getting gouged just for the dubious privilege to play fifa 122 and COD 678.
I rolled in to the current gen by accident and got a series S, but i use it as a hub of Xbox gaming and for the game pass.
"Do as mummah say, not as mummah do."
Dar el ejemplo, no solo hablar x'ddd