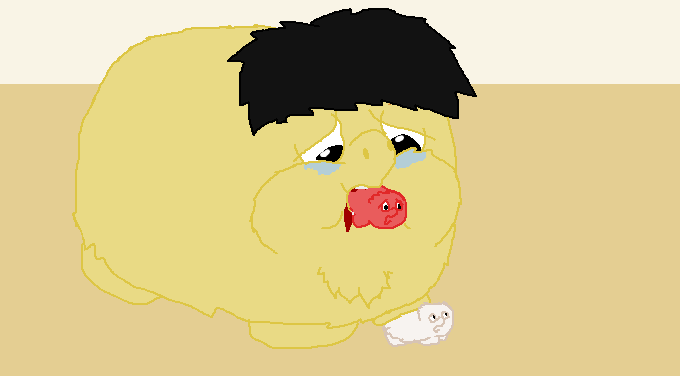 Look, if she didn't want to eat her babies she shouldn't have had any.
Reminds me of my favorite EgorAlexeev animation, where starving feral mare had to eat a baby just like this to be able to feed the others. Super sad because the baby very ineffectively tries to fight.
Also reminds me of Attack on Titan. Good show.
Lmao



should have used the reds blood to season the white one
There is no mom, only nom.