I'd name him Lestat and stick a marshmallow on his horn.
You should adopt him! That would be a funny story about the marshmallow
Maybe but I've never adopted a fluffy and writer's block has been kicking my ass.
As a weird question, how would a feral Alicorn react to having a nummy placed on his horn by a nice human?
"hao fwuffy am oposeta get nummies off horny, nice mistor?"
Lol that's hilarious!

bro fuck he reminds me of Ice, a Fluffy from one of my stories… but this guy has MUCH bigger wings lol
He'd probably wear himself out trying to chase that meanie nummie that's always just out of reach.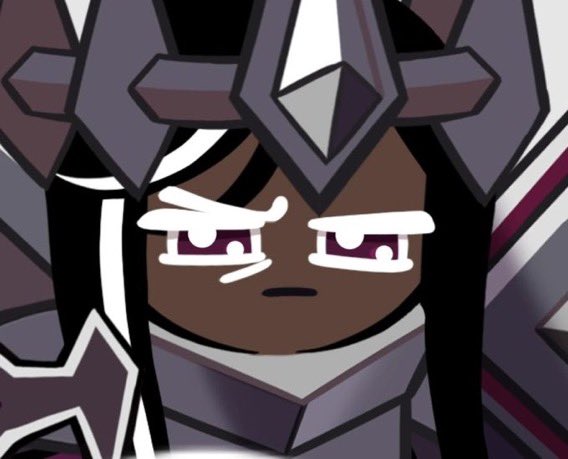 Come here little one…
Depends on if you write them as the smartest variant or not.
I'm worried he'll eat the mushroom to poison himself and be free of all the crap he's had to deal with up until now.
I'm glad you noticed that. His little ribs are showing too so maybe the mushroom will finally make his tummy owwies go away. … or maybe it'll help finally ease his heart hurties
can i have that mushroom?
Before and after he finds a new daddeh: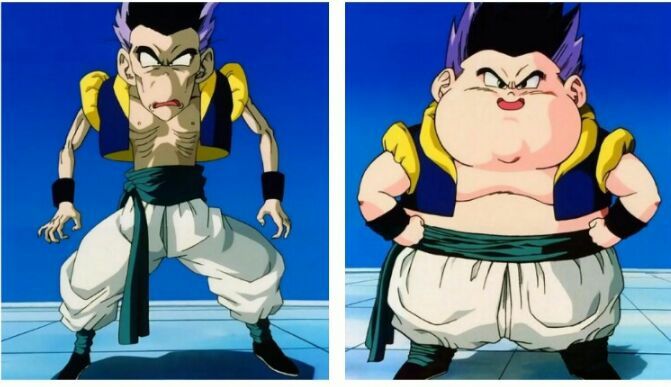 So tiny and cute! I don't remember a single bad picture of a fluffy and a toadstool.