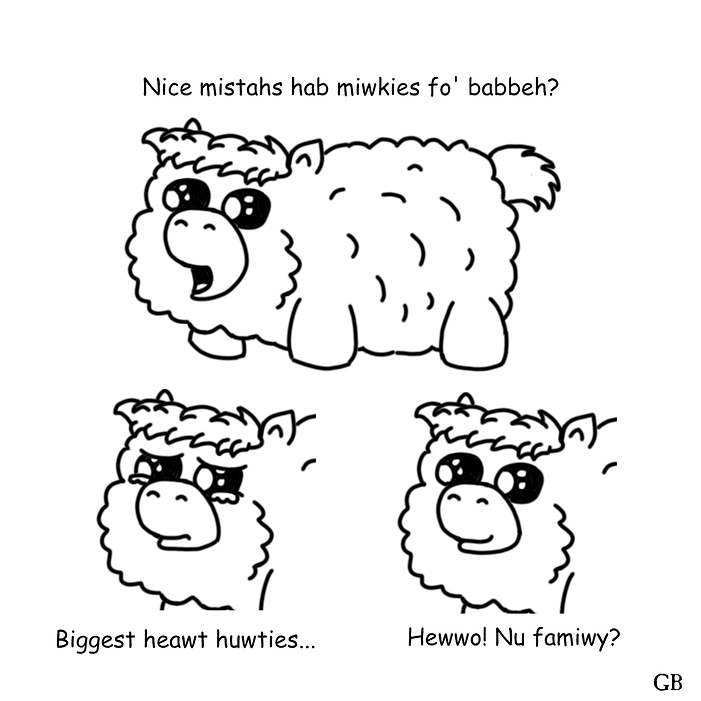 Everybody here is amazing. The encouragement over the past couple days kept me practicing. I think I finally found an overall style that I like. "Nostril comma" just appeals to me, and I can wrap my head around manipulating it for different expressions.
Special thanks to @fluffersnuffer4.0 for their guide that helped me figure out eyes.
Special thanks to @BadLuck for letting me know that this is a habit forming activity.
Special thanks to CTRL+C and CTRL+V for saving me a bunch of time.
Next up, learning how to properly color things.