Nice play on the Storm prompt.
I agree, that's pretty creative. I like it!
Wow that stallion is every fluff for himself eh?


Rather help his mate.
Sorry but by instinct wanna smack that dancin babbeh at that current situation to do that then again these are fluffies…

Probably some feral bread fluffies not tending their in ground oven dens and catching the whole woods on fire.
Love that little fuck dancing instead of running
Fantastic work. The for and the burning forest are great! How much work was that?
That dumbass foal dancing for its doomed mummah instead of running is fucking delicious. Perfect showing of how stupid and unaware they are.
Cut it some slack. Just a little bit. It may be useless and stupid, but at least the foal's trying to make it better for her.
If that mare is any kind of decent mother, she would want her babies to run and live since it seems like she's just barely intelligent enough to know she's done for. That foal staying and dancing is hilariously stupid and useless, and it's just gonna torment the mare even more as she has to watch her foal give up the slim chance it had to escape.
At best, the foal has the tiniest chance of making its mother happy for a few seconds before she has to watch it burn alive while her own body is going up in flames. At worst, the dancing does what it would realistically do in that situation: nothing. So they both die anyway.
I wonder if she even realises that every second that they waste is a step towards doom? I don't think she is thinking about how they need to run. At least not yet. And later she will be too busy despairing to think where they've done wrong. As for the effect of dancing, I agree about "nothing". She isn't exactly in the mood for that.
Btw, if we believe their failed father, they are pretty much outside of the forest, so it's possible that the foals will still manage to get out.
Father: Out
Mom: Dying
That one baby: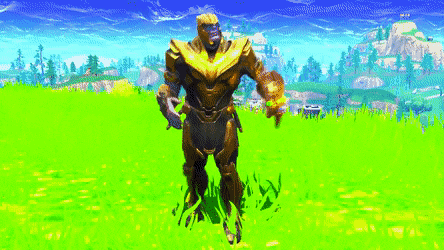 I love it!
I hope they all die horribly.
Perfectly captures the obliviousness that are fluffies, never mind the forest is ablaze it's time to dance!