It's a gate. Pls like and subscripe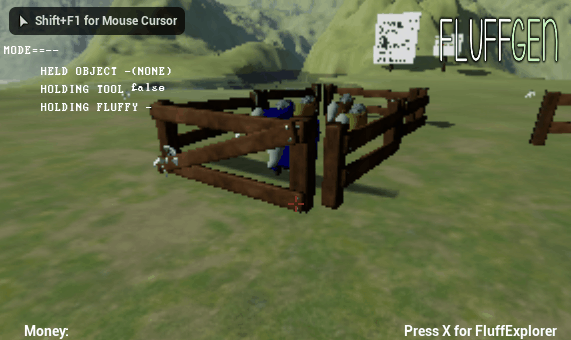 The long anticipated sequel to the fence update: g a t e.
Also love that the blue fluffy immediately left the pen when it opened and then gets shut on the piss yellow fluffy as it tries to escape lmao
Meanwhile brown does not give a fuck, brown is happy to be given attention by yellow #2.
It feels like I'm watching something from LiveLeaks.
Headline: Watch As Man Steals Fluffy From Playpen.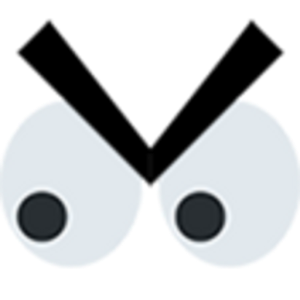 I am terrible to have assumed this was already with the fence
WOW!
This is FANTASTIC!!!
Can't believe how far this has come. Assholes have been announcing and then abandoning fully 3d fluffy games since the dawn of fluffy culture. Yet here you are, with tangible progress, bucking the trend. Even the most black-hearted cynic, such as myself, can't help but feel optimistic.
Keep it up!
A gate.
Simple, but effective
I saw it and instantly, outloud, mumbled "Get back in there you little shit-" the moment I saw Blueballs escape-
attempts to put fence back
Incredible. Absolutely phenomenal.