I don't trust the fluffy donut-ification process.
I suppose I don't trust any of this.
The donuts I trust the least, however.
I'd give the kebab a chance. Though I'd probably skip the head.
Never skip foreplay as well.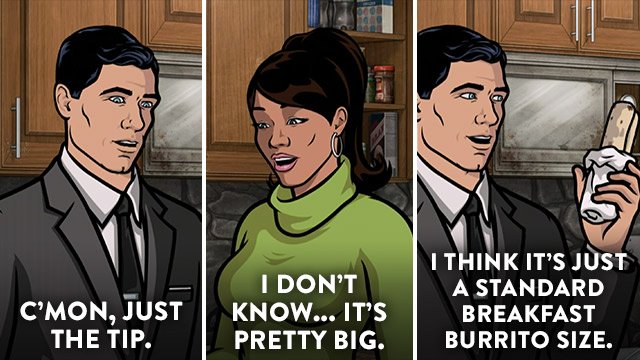 Not gonna lie, the corndog fluffy got me hankerin.
Yum!
I like to believe that the employee who put the 'out of order' sticker on decided it is not economical to open up the whole machine to remove the already deceased fluffy and just left it there for some sick Scandinavian craving fermented food lol.
This is gas station sushi tier and I say this as someone who enjoys gas station sushi
Are you immune to diarrhea?
Yoooo, I knew you'd appear here!
I'm kind of stunned that I haven't posted a recipe for pickled fluffy yet. Hm.
I will never not appreciate CD art.
My thoughts immediately went to how the production of these could be automated inside this machine… possible future drawing in my copious free time .
I get to choose what I wanna eat and which fluffy gets prepared?
I NEED IT NOW!!!
I bet the fluffys are dirt cheap but mustard and Ketchup cost 5 dollar
Welcome to my dystopian future!