Fluffies make good meatshields !
But not much else.
I feel fluffies for mounting would be extremely slow and inneficient lmao
Also i see owl there punishing the mongols for not putting their names in the title
did
did you just read about one of our bloodies standoffs with the Mongols?
I heard of this battle in many documentary. It even featured in Age of Empire 2 campaign. It was one of Subotai greatest campaign. Crushing entire Russ Cumans alliance with scouting army.
Fluffies in History would make a good theme-week.
You can't hide now, you need to tell us about it!
long story short, the weird horsemen from the east kept pushing towards the west, we tried to stop them before they defeated our neighbors and lost everything, including 90% of the assembled armies, 9 grand dukes, shit ton of boyars, and gave Mongols the opportunity to take away our god-given right to not pay tribute to weird horseman from the east 10 years later.
Nice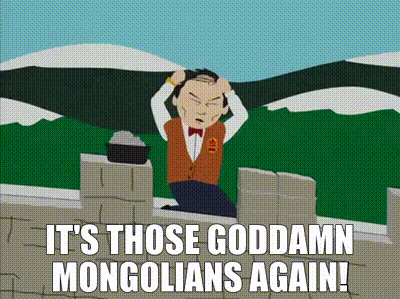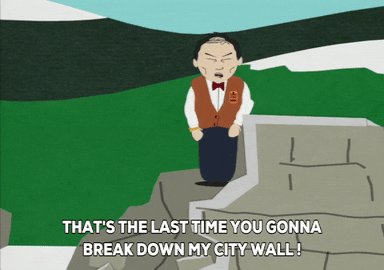 I love Balkan history but Turkish nationalists always ruined the comment section.