TRW your fluffy asks for presents.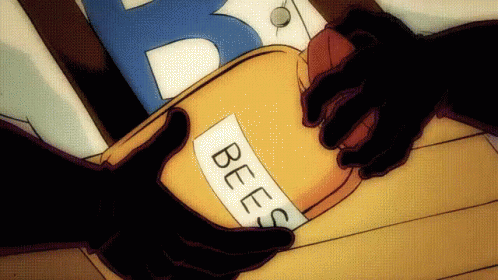 "Nu! Fwuff scawy times!"
(Neck twists full 360 degrees)
"Thefuckyoujustsaytomeboy?!"

Fun Fact: in the Philippines, Christmas season starts in September. I only know that because of my wife starting to listen to Christmas music then each year.
I am very glad I do not live in the Philippines because I'd gone on a rampage each year if I did. That sounds absolute horrible to have to put up with christmas related shite for 4 months. I can barely stand it during the first half of December.

@Bee
I imagine the fluffy's reaction is close to that of Nicholas Cage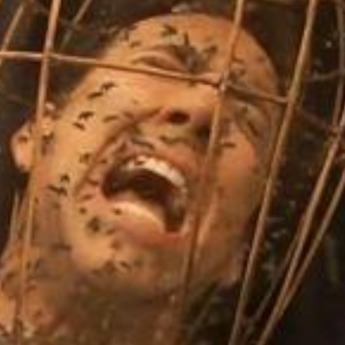 Sister, no brow? No brown? No brother?
Hold on the wasp has a pet fluffy??
her christmas list looks like it says "candy sister no brown…" (possiable saying no poopie babbehs) I just like little details like that also another fantstic piece of work @Bee
I'm gonna have pitty for the fluff if the wasp is its owner
Right around the middle of December, I go somewhere private and have a psychotic rage meltdown from the accumulated Christmas bullshit. That tides me over till after the holidays, usually.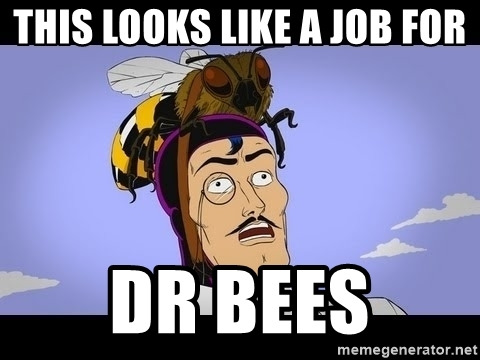 Honey, I became a Bee… again…