The general design of my fluffies will be staying the same, but I'd like to update some design points. Eyes, legs, and ears are the subjects in question.
Eyes & ears: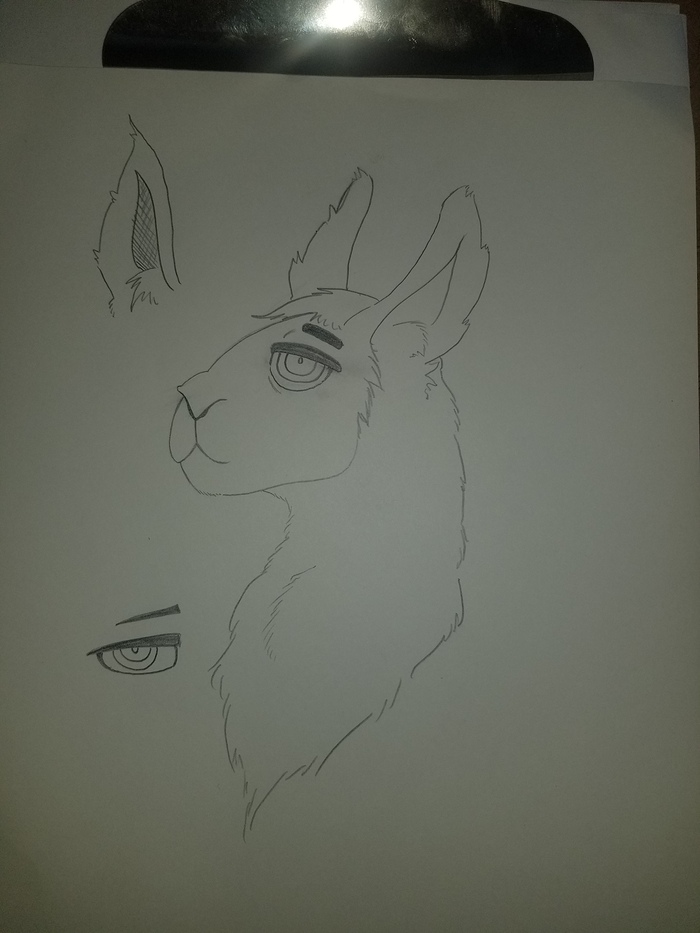 Legs:
I'm not sure how to make them better, I've tried to make them thinner and more horse-like. But I feel like that would look strange, I'd appreciate any advice.
If any of these designs could be improved, please tell me.