Huh, I think I just lost my appetite. But seriously, great work!
Would have been funnier if it was like this: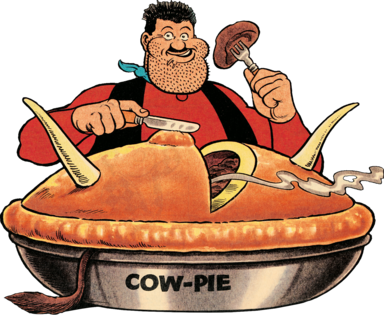 That, but with fluffy ears and a tail.
I wonder how many people here know what that's from.
Nah not trying to be funny just scary
You can do both! It's called black comedy, and I don't know if you've noticed, but there's a lot of it around here.
I know just for some thing
Are the fluffies in the pie still conscious while being eaten?
See what? Go ahead.
You could inject some horror into my idea by having some living fluffies find the pie.
Plenty of possibilities there. They could realise what's in the pie and freak out, or they could not realize what's in the pie and pig out, the sky's the limit.
Or maybe the fluffy in the pie is still alive, which opens up even more possibilities.
Mostly this is supposed to be a fever dream core/nightmare core aesthetic picture but I think I'm going to turn it into something more this is just a wip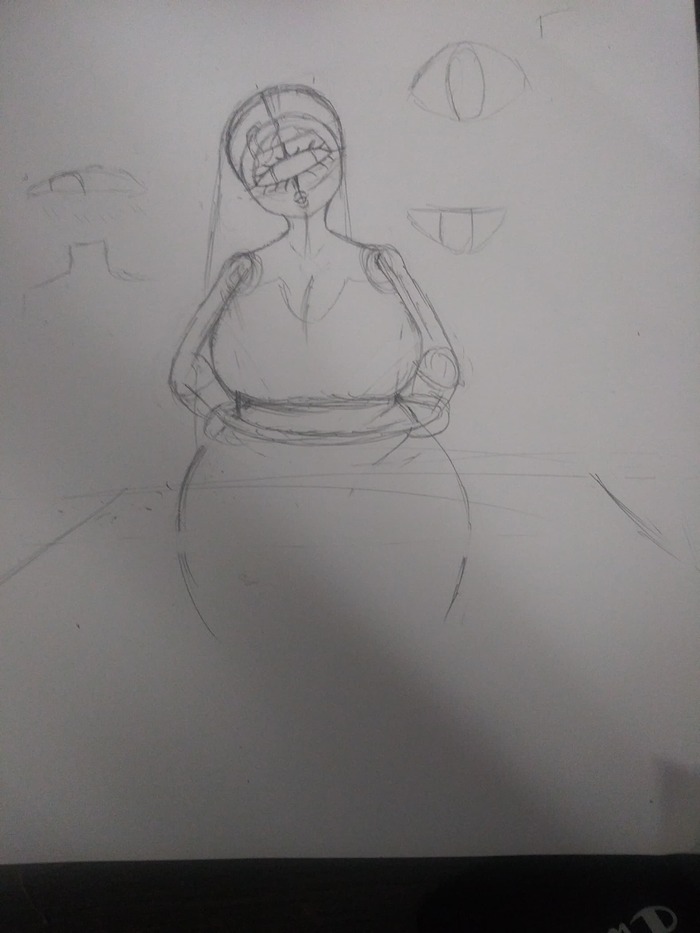 It's mostly just just a hugoxer being punished for their sinss in a dream
"Dummeh udda fwuffies! Dis am smawties pie cwust now!"
Being from the Midwest and all
YES,
I know what a cow-pie is, and
NO,
You wouldn't want to eat it! Not even alamode!



Great googly-moogly…
Hippy hips are hippy!
Why do I get "Basket Case" vibes from this?
(Shudder)
What sins did a hugboxer commit?
Is God an abuser in your headcanon?