Eee! That looks so cool! Btw is it watercolour on the first pic or markers?
Alchohol markers, I got them for christmas😁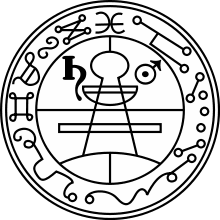 Yes
Looks great! Both the fluffies and the monster thingie lol. That's another thing i love about your drawings, the monsters are so cool!
My guy @Somethingcheeky starts in the FC and before we realize he's the best western horror creator
That put a lump in my throat Haha.