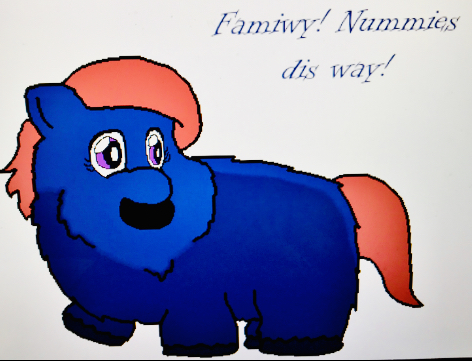 Trying to figure out what style I like best. Honestly, I think my hand drawn stuff is better.
IMO, I like your hand-drawn fluffies more.
Yah, I have been kinda RUSHING on the digital stuffs. I could always get a tablet thingy, though!
Don Corgi:
A drawing tablet can cost you just around 30$ to over 2.500$! This depends on what you want of course. The average price for a pretty decent tablet, without a screen, is about 74.4$. While the average price for a high-quality, screened drawing tablet is around 850$.