Ginger is a good name too.
Jimjer you are confident you are called jimjer
They give me apple vibes…
Royal Gaia.

Wait no you're name is jarjar
You are called jimjer or was it jar jar
Chief manghu shuthu bhutu leisi cul de sac.
Or just Cul de sac.
Your name is McLovin.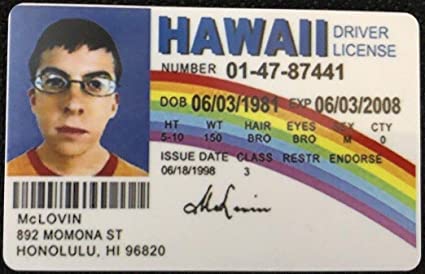 Wait that's it you name is little Timmy or tin tin one or the other fun fact: tin tin is the name of the main character of tin tin's adventures a mystery show as I know it but originally a book series
It's still in second place to ginger wich had 3 votes
"Hmmm, fwuffy's name? It am…." You glance around, "Uh, Jimjer. Jimjer MwikWubbin" yeah, that sounds like a name, right?