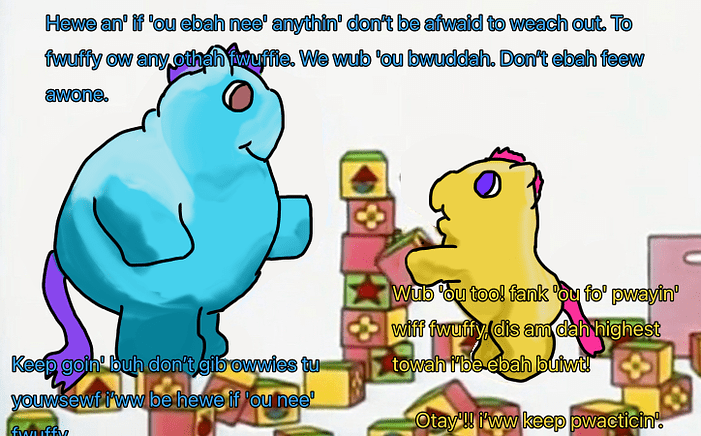 I just want to say thank you guys so much. I've been feeling down the past week and you all say such nice and funny things. Every comment means the world and all the love when I'm down helps me a lot!
I especially want to thank
@wirthoge
@clover
@Julie
and
@Luciferthefluffyreaper25
Your comments on my Friday post were so kind and genuine. They really brightened my day and made me feel better about my life. Thank you for helping in little ways.
I used a screenshot of the adventure of spot to draw this and I think the yellow one is going to be a oc for me.