I legit need #1 because I FUCKIN love pandas.
3 and 8 are definitely my favorites in this batch.
Little Number 1 is yours.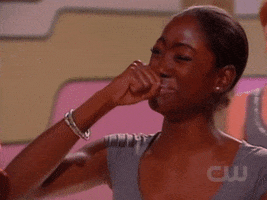 Legit this made my day so much better after my root canal. Thanks! Definitely gonna draw this little guy next.

I'm glad that this little guy made you're Day even brighter. Please get some rest and get well soon.
Would you be willing to give me #3?
I kinda like 2 and 7… But I think I'd like 2 better.
If nobody wants 12, ill hold open a spot for em.
Sorry friend but you already have adopted a foal from a previous Adoptable i made, Giving these out to users who haven't adopted from me yet.
Okay, just thought I would ask

I would just be happy with whatever. They are all adorable!!!
i'm hoping they get adopted by user's i haven't seen before.
Lucky number seven, pegasaus that I'm gonna bury in the yard
Thats way too much pressure… im not special enough to be asking for any particular foal. Please, i will happily take any unpicked foal.