This looks like an eldritch abomination…
Looks like a knock off fluffy done by Mattel.
Or a Care Bears crossover product.
FOR THE LOVE OF GOD CAST IT INTO MOUNT DOOM!
makes me wonder how creepy bootleg chinese fluffys would be like
"floffy pons, they hug and"
and we have a malformed foal all like "killll meeeeee"
They are even more malformed broken and stupid then normal fluffies.
im talking legs the wrong shape, more eyes in places there shoudnt be, a speech pattern that sings gangnam style at random (like some bootlegs do for some reason)
Stuff of nightmares lol
Sounds about right.
And Ashens would have one on the brown sofa and be aghast.
Or a phelous bootleg zone… oh god baltard fluffy…
Anyway, put this thing up there out of our misery.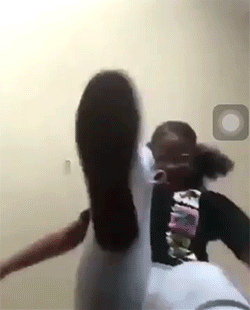 Lol I like the heart shaped hooves
pre-smoosh
What exactly do you mean by "smoosh?"
Wow, that is a hideous creature. Give it the boot…literally!
Pre smoosh? You got me thinking sequels.
terrifying special edition "mew" pokemon fluffy pony hasbio collab only 10,000,000 dollars
Bootleg fluffy Mummahs be like:
"a moder lovez her child, uhnd de child iz de moder."
bootleg dancing (read: convulsing) babbehs speaking