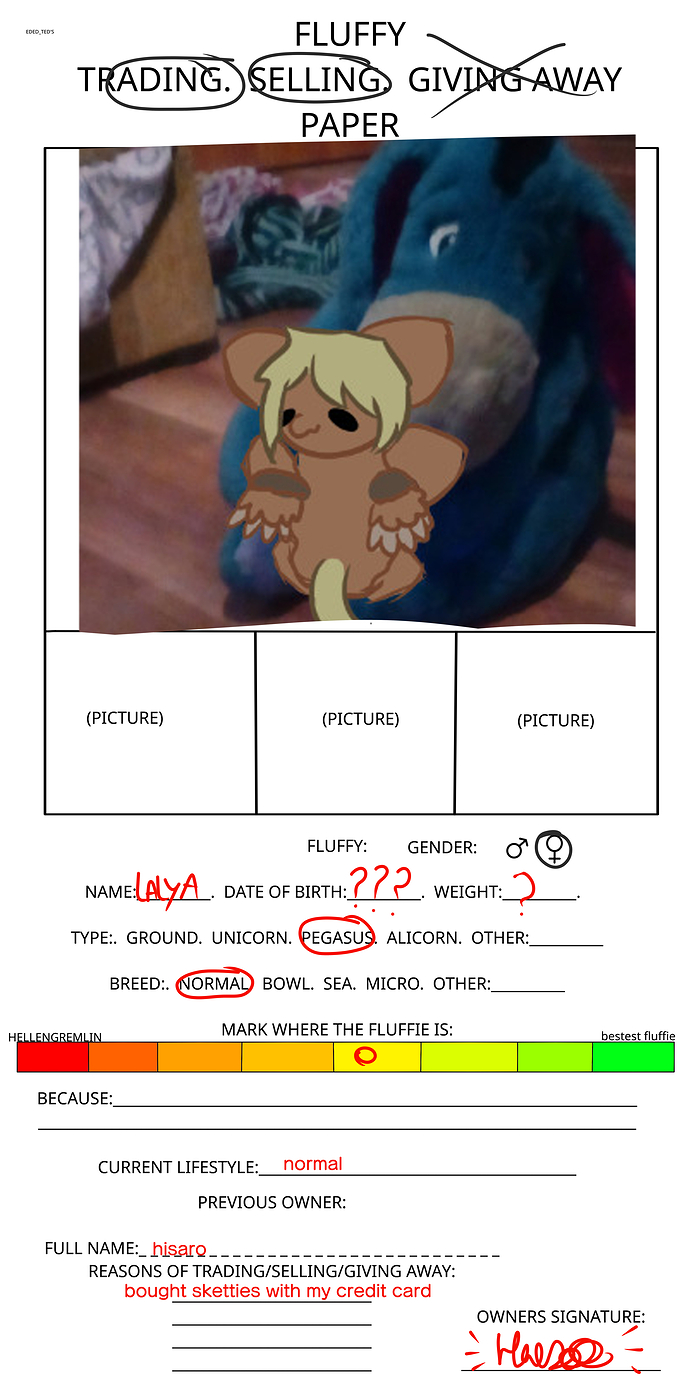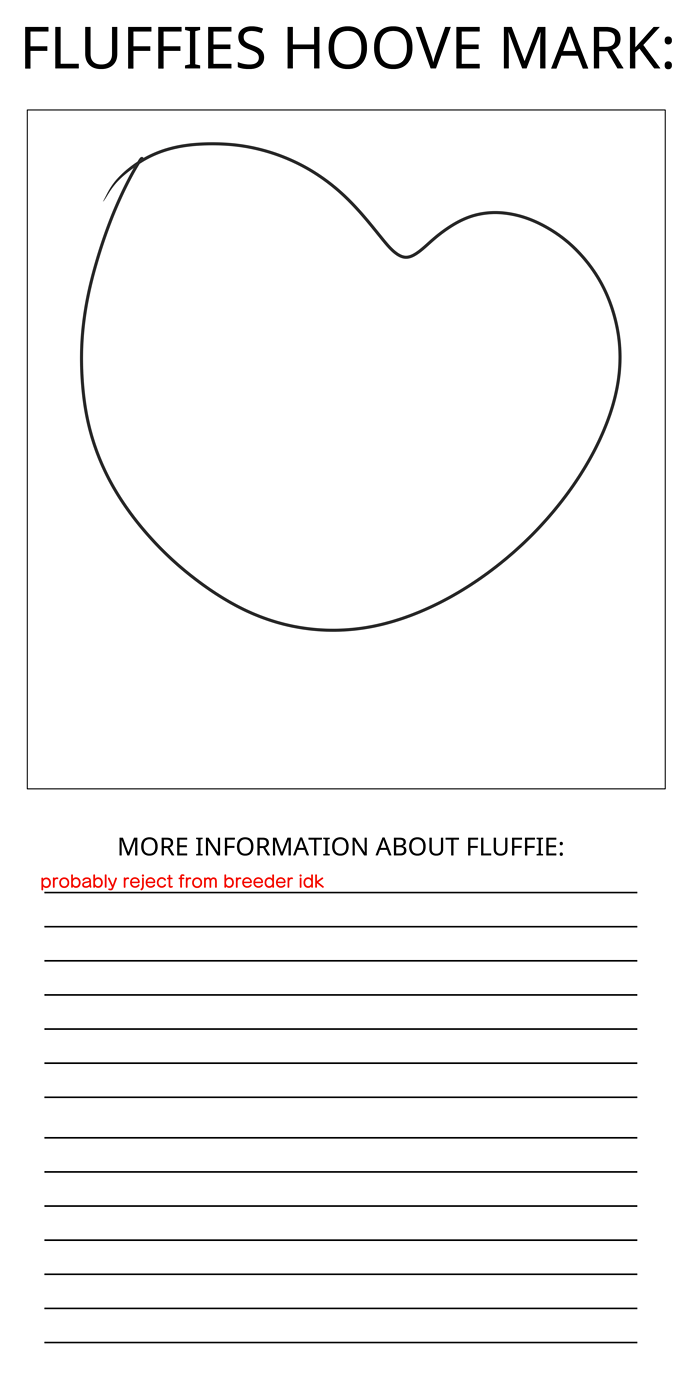 template by
@Eded_ted
Question, how did she get your credit card? I'm curious on how she even manage to use it!
can i trade one of my fluffies for yours?
Credit card fraud fluffy.
Fluffies have the approximate intelligence of a five year old, and a four year old managed to input and ring up a credit card in one of those pay to win games.
Its mostly just matching symbols, even if they don't know what the letters and numbers are.
Layla used your credit card? Clever girl…