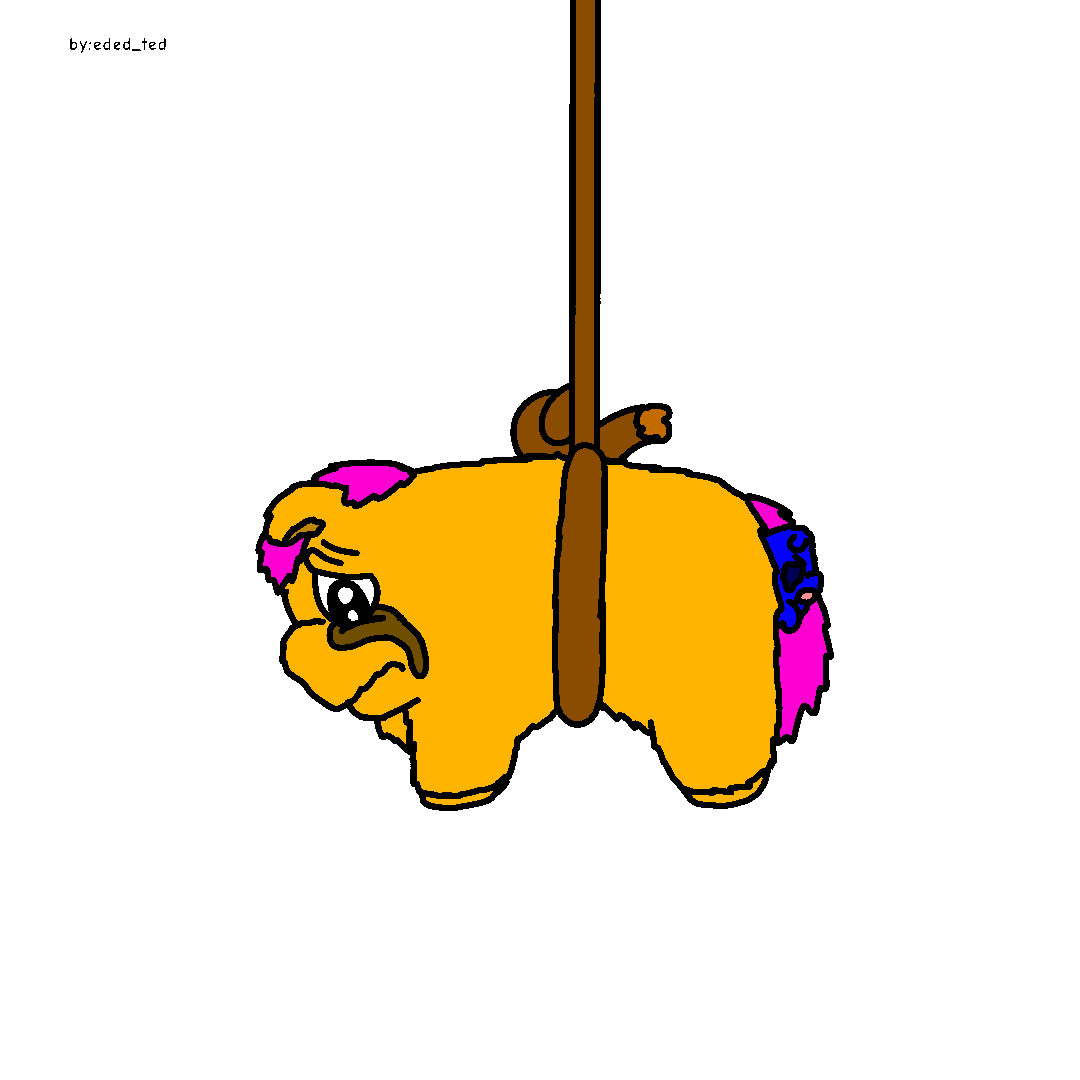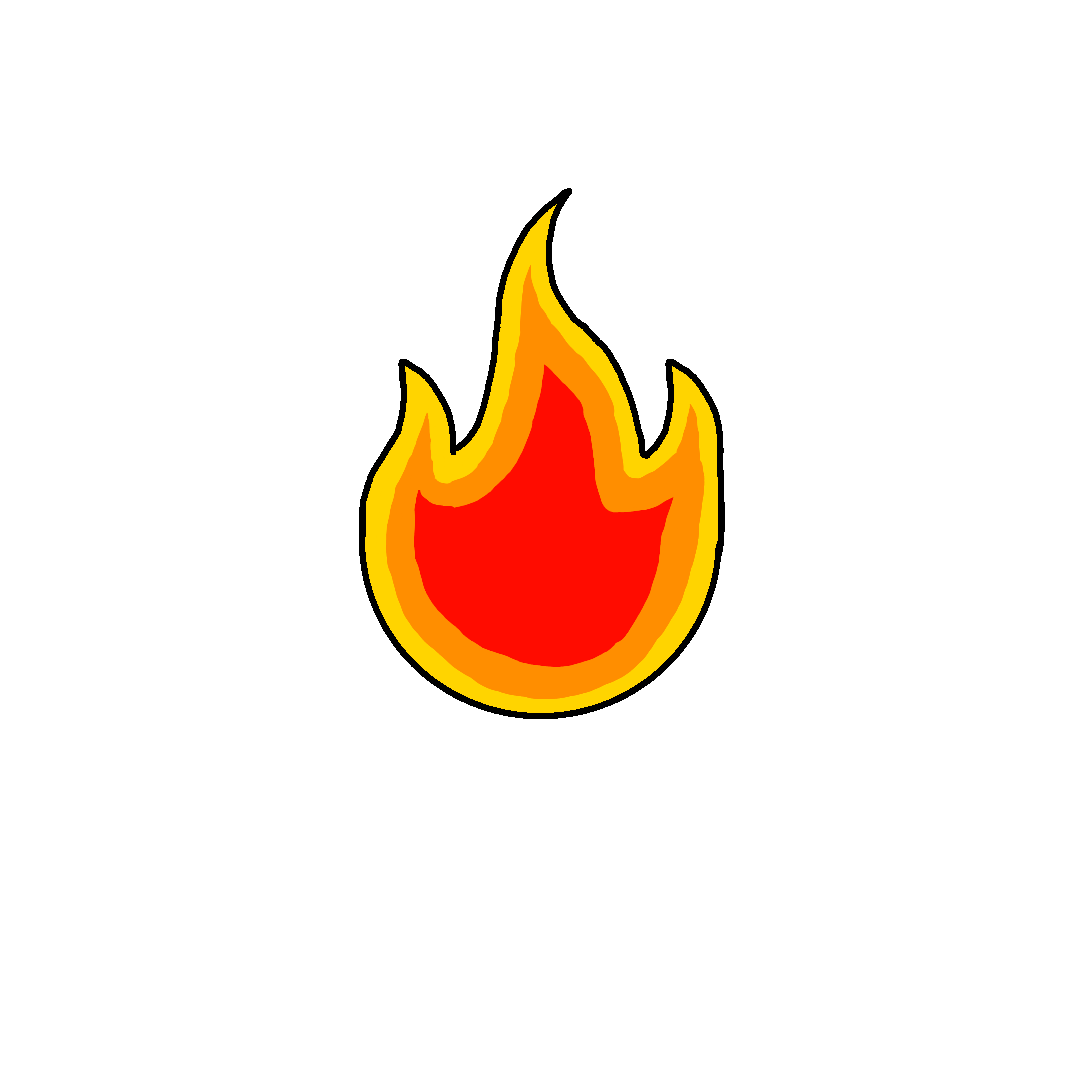 Hang a fluffy…
My personal favorite way to teach a fluffy a lesson!
Why, you may ask?
Well, heres why:
-its simple.
-you only need some rope, glue, and some glue removal!
-works surprisingly well!
-no permanent damage to the fluffy.
-the fluffy cant leave.
-no mess!
-easy!
How to do it?
Step 1.
Glue the fluffy's butt-hole and pee-hole shut, that it does not mess the place up.
Step 2.
Tie the rope around the fluffy's chest, (make shure it is not on the belly, because then it could injure the fluffy)
Step 3
Tie the other end of the rope to the ceiling, so that the fluffy is in the air.
DONE!
getting it down:
Step 1.
Cut the rope.
Step 3.
Put some glue removal on the glue, so that it can poo and pee again.
DONE!
But if you don't have the required things, or you are a new fluffyowner, i recommend using a sorrybox!
Its easier and more simple.