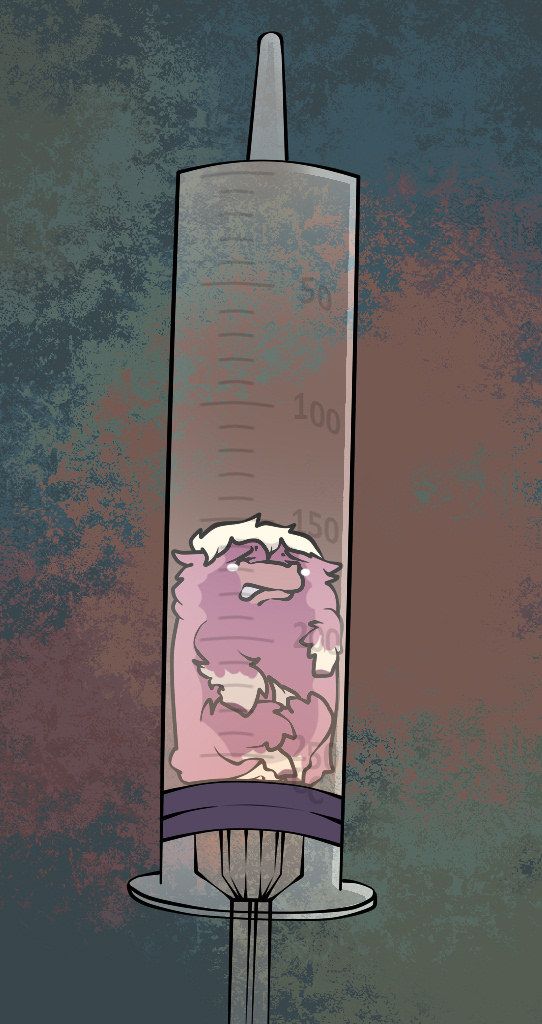 Is there a new trend of putting a micro/foal in a seringe ? xD
Im on 2 hours of sleep~
I need 100 mL of crushed Micro stat! ~rolls up sleeve and presents forearm~
If you want, I can pick :v
→ I started my blood collecting training two days ago and I never missed a vein so far

Hell yeah, friendship is magic~ ~twitches as the thick pulp enters and promptly nearly causes a clot heart attack~ cahhh…
Derped




















SQUEEEEEEEESEEEEE THEEE NEEEEEDLEEEEEEE!!!
AAAAAAAAAAAAAAAAAAA!!!
Plot twist:
It's an enema.
In order to become the ultimate idiot, one must take it from the best idiots around.
Inject someone with a fluffy?
Reminds me of an old comic about the science of cute aggression, where the test subject asked to stare the fluffy right in the eyes went crazy and snorted a crushed foal into his nose while shoving another in his ass.

Need my daily dose of "abuse"
Thats one chonky micro

Fluffy injection! I knew those vaccines made people retarded!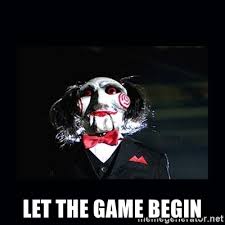 OMG! O__O
al final (y con razón) tu ilustración ha tenido más repercusión que la mía Tv T
por favor, haz una segunda parte espachurrando al Microfluffy xD
google tranlator:
in the end (and rightly so) your illustration has had more impact than mine Tv T
please do a second part by smashing the Microfluffy xD
Is this the microchip Bill Gates put in the vaccine?!




disclaimer: this is a joke