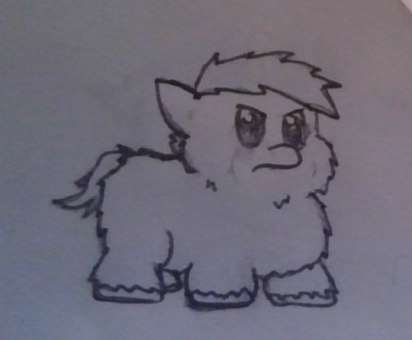 Look at that brave little dork)))
It looks really cute! Nice to see someone doing traditional drawings on here.
i shall name him Robert Von Billy Bob, Protector of house (insert name here) and Teacher of the next generation
Let's see:
We have
House Stark,
House Lannister,
House Greyjoy,
House Targaryen,
House Atreides,
House Carrino,
House Harkonnen,
House Viszla,
House Kryze,
House Kast,
House boat,
House payment,
House Work
And House dressing,
Among others.