You are force feeding her own foal to her???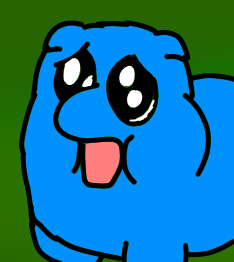 Finally got a chance to use that image!
The game where everyone who plays loses. Such a fair game.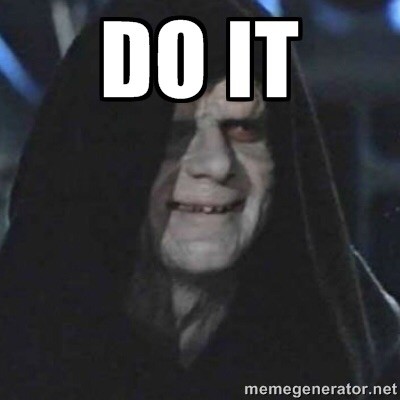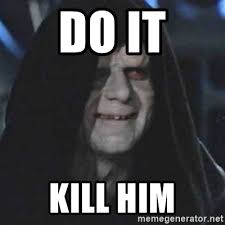 This dude is so cartoonishly evil! I love how these fluffs are suffering for no reason, and they still hold out hope for a happy ending

What do you mean for no reason? Fluffies are sin, he's just the instrument of divine justice.
Yes. I meant for no reason they can fathom. My apologies

i mean even satan is patronizing him so he could send fluffies to hell out of turn
I'll overrun hell with fluffies!
Who knows, maybe this is a good time to bring up the underlined possibility that all my posts take place in actual hell where fluffies suffer for eternity. A theory further supported by the appearance of monstrous creatures, people seemingly aware of what is happening around them and me literally summoning the devil in order to punish fluffies for stealing my tomatoes. Or I could simply hate their guts.