Awww, a 'splorin' babbeh who gets a happy ending.
Rarer than a blue moon.
I'll say, the amount of lawn invading ferals/predatory birds/errant dogs/psycho neighbours around.
Guy either has state of the art safety installed, or plot armour so thick he'd survive the final season of Game Of Thrones
Some serious main character energy right there.
(Crimson tried to get at him but an increasingly unlikely chain of events foiled his every attempt like Wile E. Coyote and the Roadrunner)
I mean, I'd like to think she was smart enough to put up some security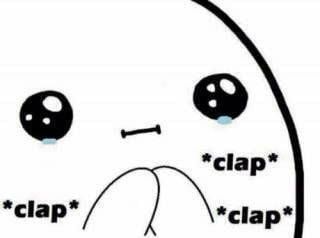 SO CUTE!!!
Dang, I guess someone has a rather secure yard. Like… a very solid wall around an enclosed garden, and perhaps clothesline-type ropes running across the top (a technique used to dissuade birds of prey like red-tailed hawks; who want a clean shot+exit).
Nothing a shallow water bath can't fix!
Guesss mummah should be glad that the foal:
A) Survived
and
B) chose to come back.
*was able to find back
might be more fitting haha
Maybe the human has an european-style garden such as my own. Sure stray cats can get in (or particularly horny small dogs, bloody hell), but that's about it. Nocturnal birds are quite rare, so I'd say barring those two, walled or half walled-half fenced gardens should be safe enough.
Or the little one has plot armor. Might also be that.
Love the simple yet adorable style

Thanks, I tried to emulate McGonnagal's style. They used some kind of "broken-line pencil"-like brush. But I haven't yet found out what settings to use in my program.
Thank you. Considering it took me like a third of the time, I might switch to fully digital from now on.
The quality is great! Adorable.
Time to give it a bath while it tells you what all it got up to. No need to crush that adventuring spirit when you can train and focus it. This may be a business opportunity for a working fluff one day.
It is adorable.
Lil thing needs a bath now tho.