I hate fluffies.

To be continued. Brought to you by the Sorry Razor Stick. Get yours today.
Shut up and take my money
I was watching vines while watching this and at the end all i hear is thats what good pussy sounds like
I would make a hat out of his mane just to be ironically cruel.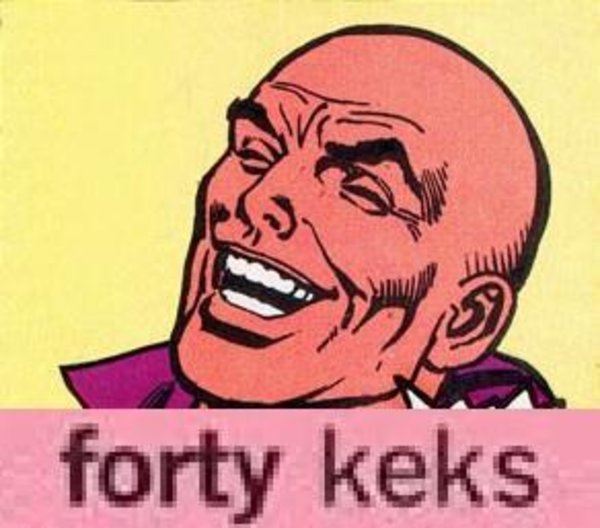 I like this comic! Thanks you very much! i created Another thing for bad fluffy ill going post it later, and again thx for this comic!
I am starting to get the sense this man hates fluffies
KOR Sorry Stick has been sold!! Yas!!
Well, to let Hasbio assume it's product "sold" I gave every store owner a special coupon code making sure that inside the til was a penny for the sale of the KOR Sorry Stick. It helped with a few dozen rolls of pennies so no customer actually had to pay, and none of the staff could be fired for a un maintained till.

Yeah excuse me sir but i'm creator of that Sorry razor stick, we are apologizing about sold out stock we are currently testing how many people will like it, we can give you one if you wanna and rate it. So see ya later and happy bad fluffy pony hunting! - sincerely HeavyD's fluffy pony tools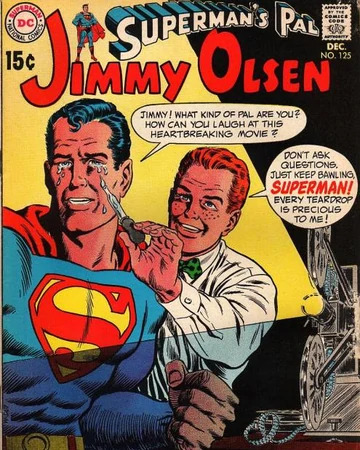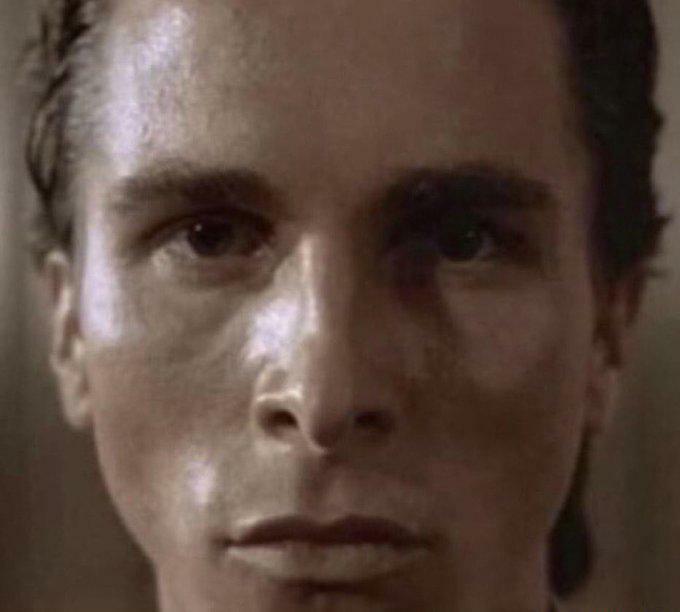 Beautiful.
Get more fluffies, THEY NEED THE HATE.