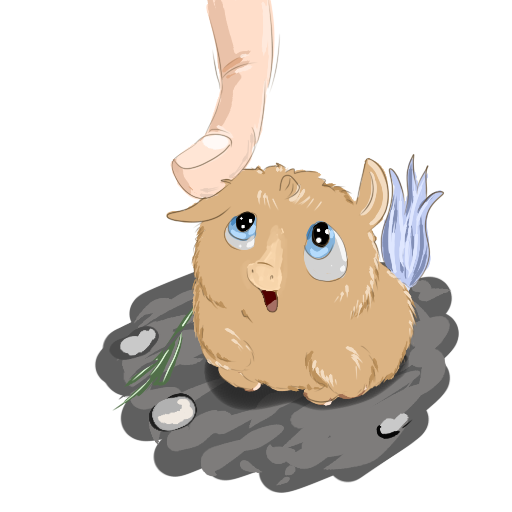 Another one from artist kun huh?
sees the safe tag.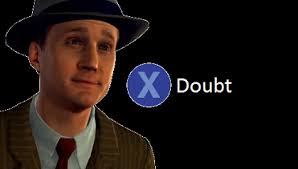 safe means you can watch it at work
Smiles polishing a driver-safe…doubt
I chuckled picturing someone sticking unicorns into the green by their horn and then driving them with a gold club. xD
Is there any other way??-sticks unicorn in green by horn as it crys and begs for its mama to save it as it's mama is chained to golf cart forced to watch-ffffooooouuuuurrrrrr-thwack-
NUUUUUU BESTIST BBBAAAABBBEEEHHHHH HUHUHUHUHU.
Hehehehe-watches trail of shit fly though the air
You could use standard tee's and push / ram them onto the top of the Tee so the head is just inside the anus to secure them in place before the drive.
I mostly save that for peg/earthies though myself.
Each has their benefits. Unicorns are self Tee'ing and tend to have better spacial awareness but with increased smarty tendencies might attempt to sabotage your game causing slices.
Pegasus are lighter and thus go further while being enthusiastic about flying. But are more brittle and can break easier on drive.
Earthies are the heaviest of the standard but are usually the roundest so can often make up for the extra weight.
Well spoken my friend I use whatever with horn out of convenience and laziness but I do have a few earthies in my bag ready to go if I ever feel like using them-pokes mama with the bloody driver as she crys for her baby as the couple earthies faintly cry in pain-huhuhu poopie pwace hab worsist owwies ne huggies huhuhuhu
Small morsels are some of the best morsels.
It's adorable! Fluffies are already cute and small, so making their babies even cuter is always a huge feat!