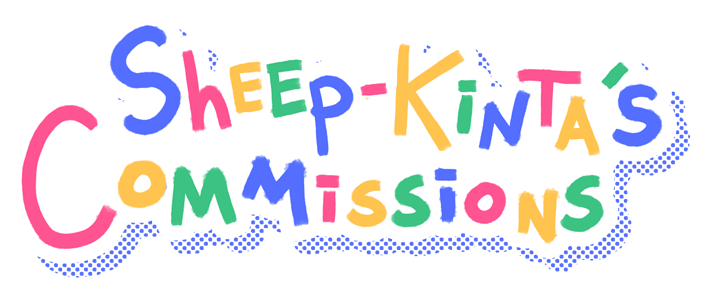 hiya, if you like my art and want to throw money at a poor sap consider giving it to me for art in return! currently, i am offering sketches and colored sketches ( + anything else if you ask).
I will draw just about anything for money. I do mean this.
Sketches are about $5-10 USD.
Colored Sketches are about $10-20 USD.
for up-to-date details and examples, check out the commission site listed here: https://kintscommissions.carrd.co/