The rumble and change of pitch from the engine and blades as they chew through the fluffy before returning to normal as the mince is cleared away.
Here's an idea…Fluffy version of Happy Wheels. Put a fluffbox controller on them and attach them to a small vehicle and have fun
Just duct tape them to an RC car
Or a small segway… or a small lawnmower or a roomba
Mind if I draw the idea? Sounds funny lol
Be my guest XD
Also just wanted to say another thing, Mad Fluffy Sketty Road XD
speed wacer 2 fluff 2 furious
Not that I think about these things much, but perhaps a snow thrower would be a little easier to work with on standard sized adult fluffies…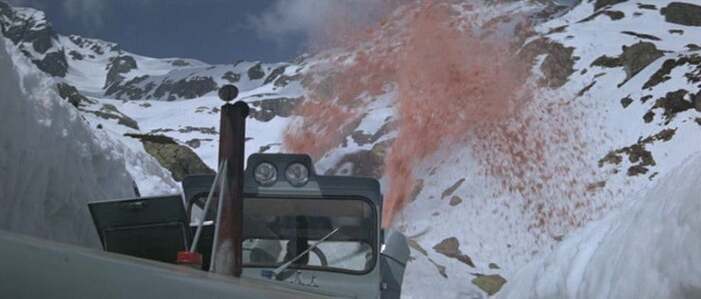 Who says it's only for winter?
Its the simple things in life
When I'm mowing my lawn, the wildlife needs to get out of my way. However, if fluffies got into my yard? Fuck 'em, I'm chasing 'em down.
Ahh good ol' cartoon violence. I can see this on late 90's Cartoon Network
YESSSS, YEEEEEEEEEEEEEEEEESSSSSSSSSSSSSSSSSSSSSSSSSS!
I love this in an almost sexual way. XD Maybe not that much, but still like it quite a lot.
This is horrible and you should feel bad… Because that poor mower will need a very thorough cleaning.
Seriously though, I'm surprised that I haven't seen this idea done before. I mean, it seems obvious in hindsight, even if a horrible idea in practice for reason I mentioned. You could design something like a lawn mower but specialized, to eliminate most of those issues, I guess.