I just got done writing, and I need this before I sleep. Thank you


good babbeh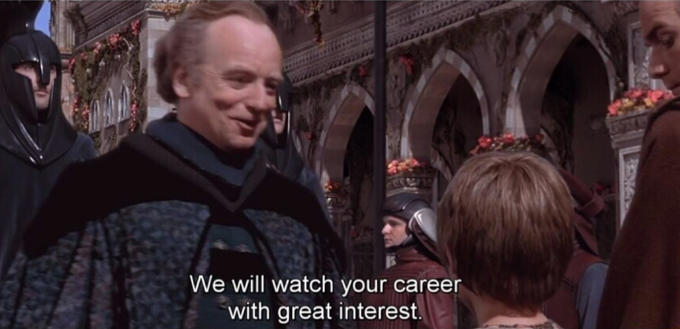 I love it.

Aww her fur is growing back! I hope she has a great life with them ;D;
Adorable

gud babbeh.

Oh my freak! I live it so much!
I'm no expert on fluffies. But Chip seems to prefer not being in the trash.
This is what I needed. Might actually get back to drawing soon…
Amazing. I would have expected it to stick its snout into the milk and drown.
See, I'm wondering why they don't just use a bottle.
that meal could use a dose of liquid plumber. then hold her mouth open while using the spoon to scoop the results into her mouth
awww look at chip!!! what a cutie
You know, I sort of find it interesting that when fluffies drink they are lapping up fluids but I wonder when their bodies can be coordinated enough to do that. No doubt, this is an adorable piece of art but I am curious if there is a number of days before they could drink milk that isn't from a nipple. Usually foal development is so fast that a few days result in their eyes opening. I know, there's no science to this, it's all just personal headcannon speculation.
That's a very good point. I imagine chip can drink from a bottle, but the spoon is just for the sake of caution since she's still in recovery