Someone made its daddeh angry o_o
---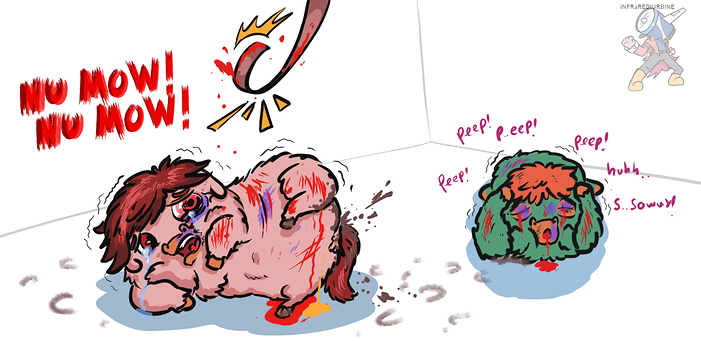 ---
For commissions ,illustrations about your OC's and etc, feel free to contact me
Love your art work. Your fluffys' crying faces always put a smile on my face.
Spare the lash, spoil the fluffy.
Ah the good old beating, elaborate tortures can't compare
Somebody got the belt. I wonder what they did…
You said that backwards, friend.
Thats some shit he need to clean after.
BEAT IT SOME MORE! Shitrats will say anything to get out of feeling pain, so beat it unstill it can't feel and move its legs so it remembers this "little lesson." so what did the Pink, maroon? shit do?
Im laughing just picturing this fluttering clothe ribbon and it's not even like a belt or something that truly cracks and leaves cuts like leather. But somehow because fluffies they're still injured. xD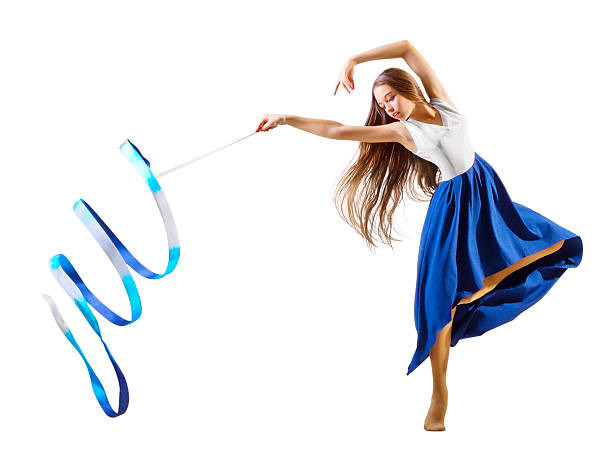 Thanks for being an active poster Turbine!
thank you for supporting it!